BE YOUR AUTHENTIC SELF | ORGANIC | LOW SULPHITE
Respect For Nature
Is The Key Principle Of Our Job
Respect For Nature
Is The Key Principle Of Our Job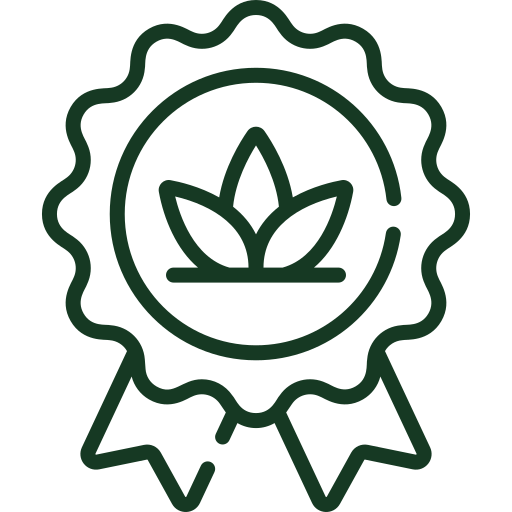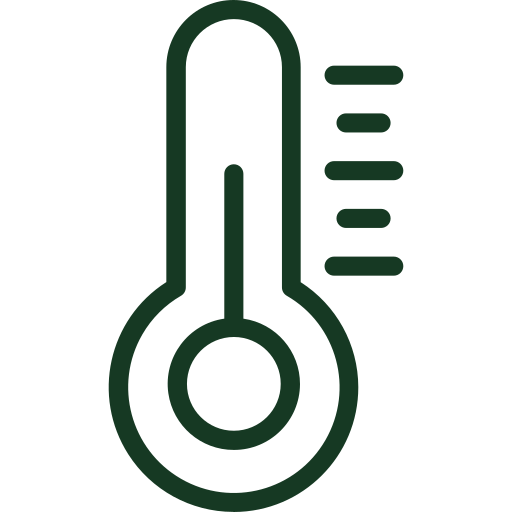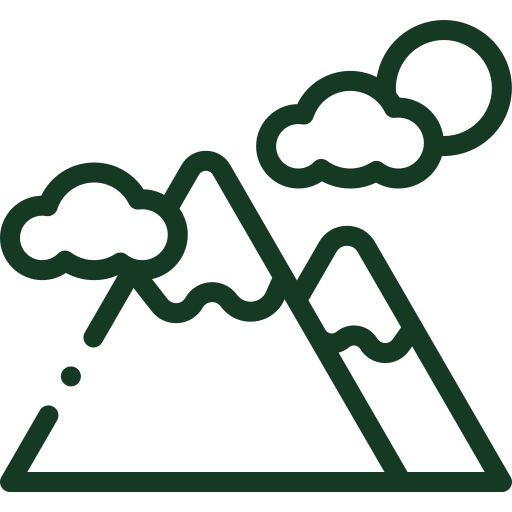 Altitude
300m - 1300m above sea level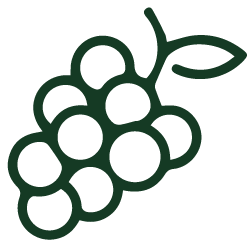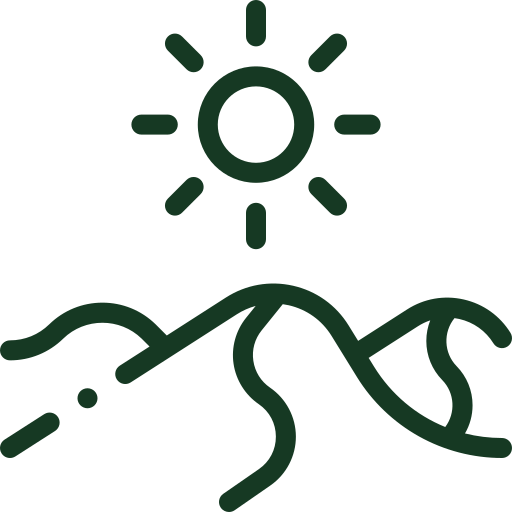 Passion For Greener Living
Wines free to express themselves and the characters of their land.
For this reason, we oppose any sort of intrusive cultivation and we limit any form of human intervention so that the winemaking process is as gentle as possible.
Our Team
A DREAM OF MAKING A WORD-CLASS WINE IN CHINA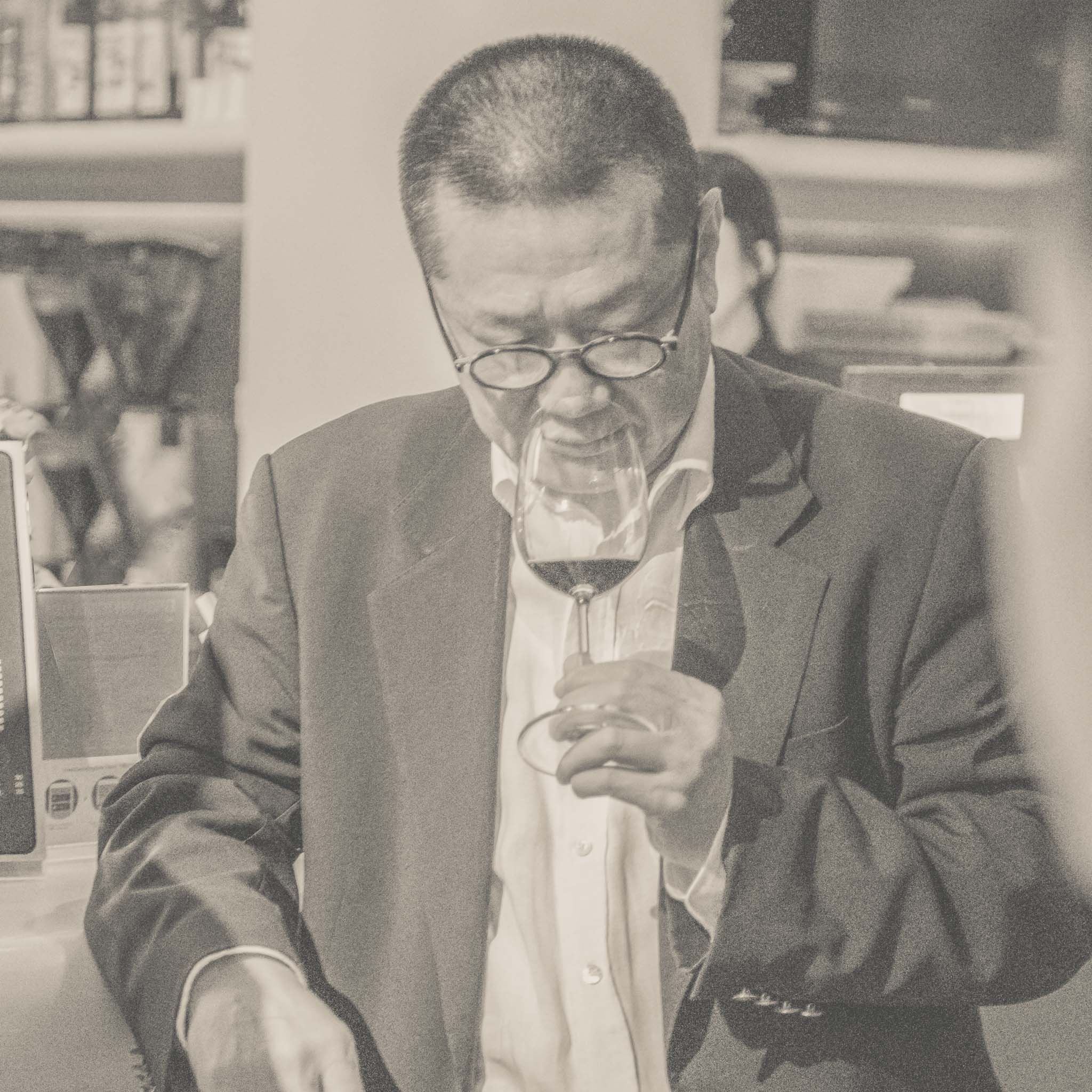 KK Cheung
After tasting a bottle of wine made by Puchang, Mr. K.K. Cheung, an entrepreneur from Hong Kong, was astounded by the quality and potential of winemaking in Xinjiang. He decided to dedicate his passion in producing the best wines from Xinjiang, aiming to change the world's perception on winemaking in China.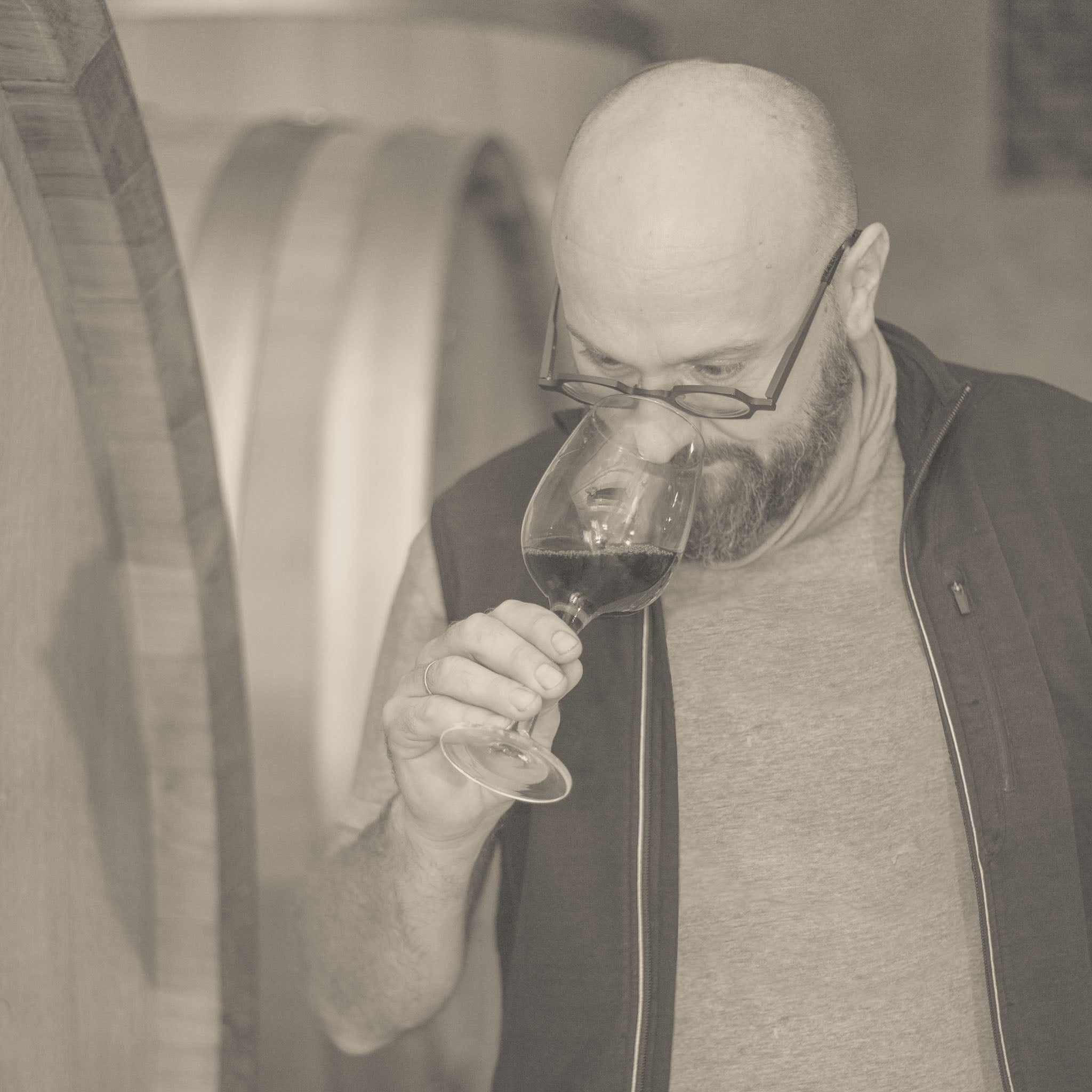 Loris Tartaglia
Aspired to make wines that are alive and full of character, Loris started his career as a winemaker in 2004. His itinerant winemaking experiences stretch from USA to New Zealand passing by South America, South Africa and Europe. He has acquired a deeper understanding of the connections between the land and the vines, allowing grapes to express the characters of their land.
William Thomas
William graduated from University of Montpellier, France with a Masters degree in viticulture and enology. He has been working in vineyards around the world specialised in organic growing. Passionate about the terroir in Turpan Valley, William is determined to unearth its fullest potential.
In the Press