Tailor-made Events & Gifts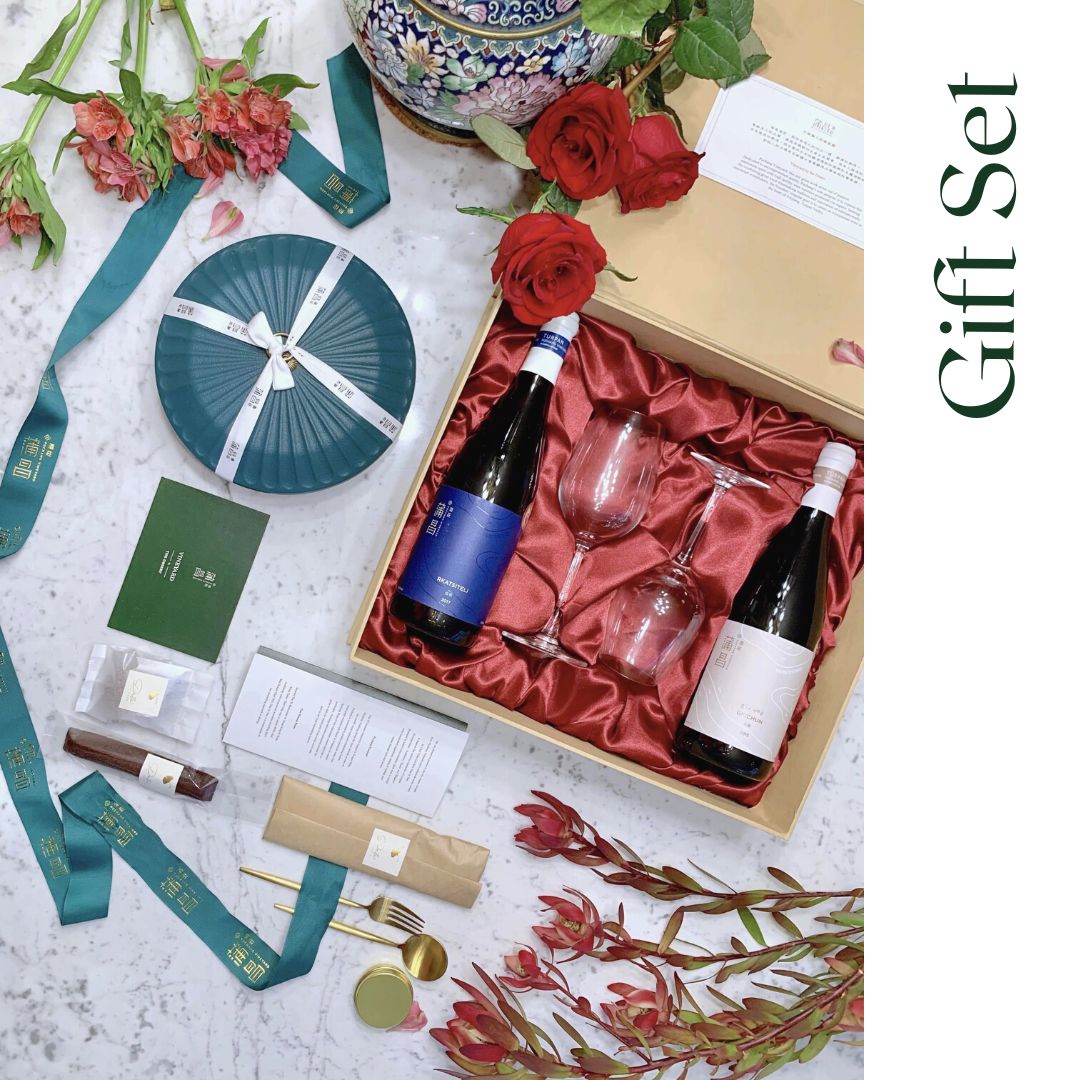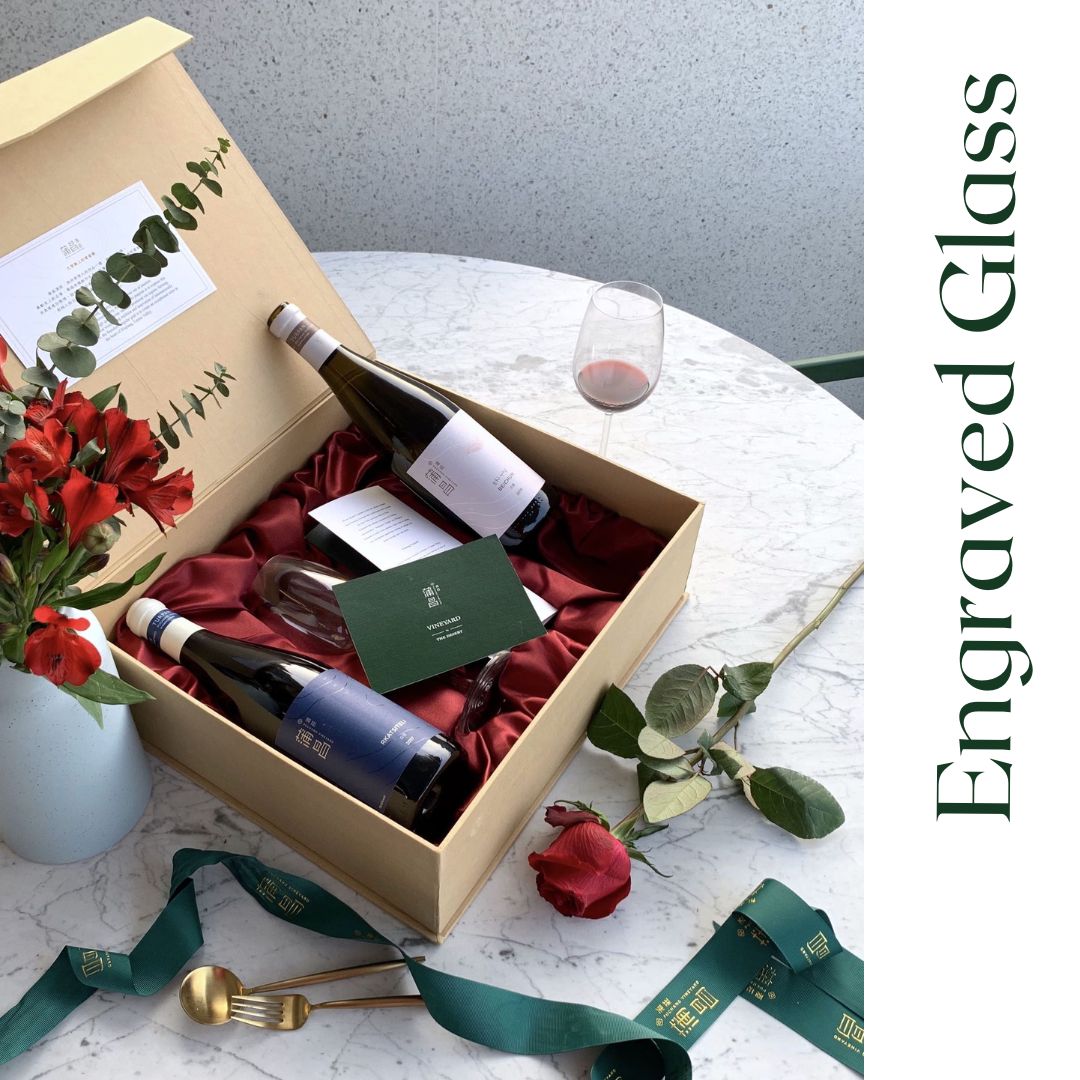 Luxurious experience starts from the moment when you open a bottle to the enjoyment of its unique flavour of organic wine from the Gobi Desert.
Escape into the wonderfully exotic world of Puchang Vineyard via an exclusive virtual experience for food and wine lovers. 
​​
*Customised Wine Gift Sets are all tailor-made and are for catering, banquets and events only.
For B2B service inquiries, please contact us for further information.